Gutach Center for Interdisciplinary Therapies
The Gutach Center for Interdisciplinary Therapies is housed in what was once the childhood home of the Mosetter brothers, and thus represents the "germinal cell" of Myoreflex Therapy. In fact, it was their father, Werner Mosetter who was their first "hopeless" patient. As his walking ability was restored in 1987-1988 after 20 years spent in a wheelchair, he went from being a didactic lesson to becoming a masterpiece.
In 1990, the original master teachers Walter Packi and Tillmann Goerttler celebrated the opening of the second naturopathic practice in Gutach. As a father-mentor, Tillmann Göerttler – a specialist in orthopedics, chirotherapeutic procedures and Atlas therapy – regularly served as a supervisor from 1990 to 1995 and conducted treatments at the birthplace of Myoreflex Therapy at Sonnenhalde 1. Today the Gutach practice is a part of the Center for Interdisciplinary Therapies. For more than 11 years, Gerhard Meier and Carina Hildbrand have been continuously present on site. Together with Barbara Roittner and Anette Hoppen, they continue to perform pioneering work.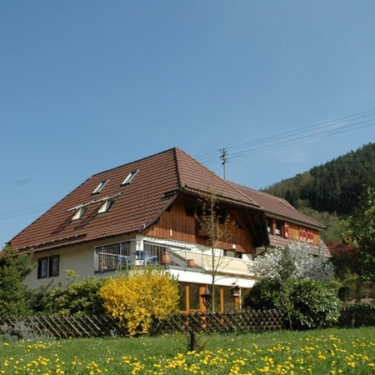 ZiT in Gutach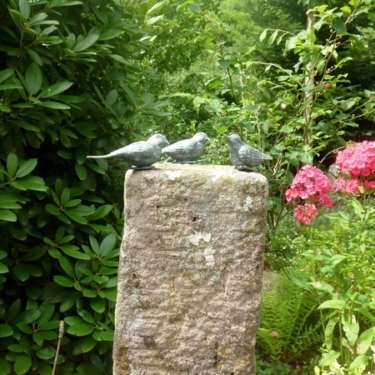 Garden area in ZiT Gutach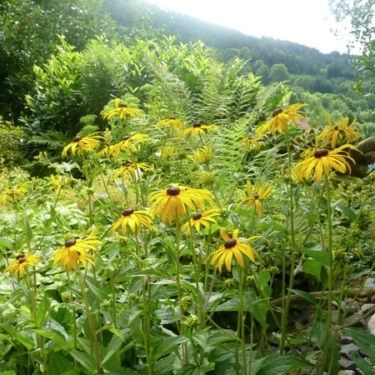 View into southern Black Forest