Myoreflex Therapy in Norway, Denmark and Greenland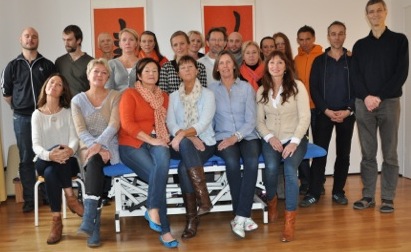 In February 2013, the first English-language Myoreflex Therapy basic training course came to a successful end with a final exam for its 23 participants. In the course of 18 months, the course took place over five extended weekend seminars in Trondheim (Norway).
All of the participants, who come from Norway, Denmark and Greenland, passed the exams with flying colors. We are pleased to have access to a very competent, well-connected network of Myoreflex enthusiasts in Northern Europe and want to congratalute all of them.